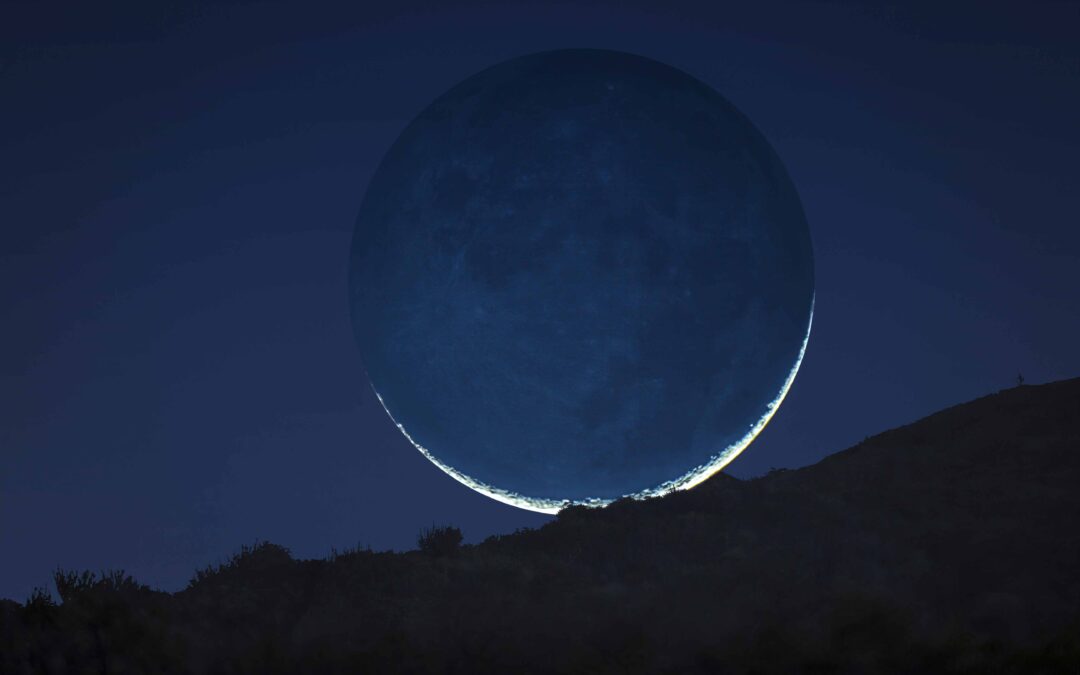 21°58′ Virgo
Thursday, September 14, 2023
6:39 p.m. pacific time
New Moons occur in the first phase of the 28-day lunation cycle, signifying an ideal time to apply a new focused direction in our life. Each New Moon brings a special gift of energetic wisdom based on the zodiac sign in which it occurs. The holistic unification and purification of our body, mind, and spirit is Virgo's most important offering. Among other significations, is Virgo's need for a meaningful vocation, to be in service to others, and health and healing.
Mercury, the ruling planet of this New Moon, is also in Virgo where it is notably at the end of its three-week retrograde cycle. As it standstills and prepares to turn direct on September 15, Mercury is emphasizing the closing of a chapter and, like this New Moon, the beginning of a new one.  
Additionally, this lunation is aspecting both transformative Pluto and liberating Uranus. Combine these with Virgo's need for body-mind-spirit unity and its desire for a meaningful vocation, and a healthy life, we might want to contemplate the following questions:
Is my attachment to the status quo sabotaging my ability to make needed changes?
Has my desire to be in service created burnout and/or ill-health?
Are my thoughts (Mercury) supporting or hindering me?
How could a deeper connection between my body-mind-spirit create transformative liberation in my life?
Neglecting any one of Virgo's holy trinity — body-mind-spirit — can lead to inner and/or external crises. If a crisis does occur and is interpreted as something happening to us, it can lead to confusion and feelings of victimization, yet another key Virgo theme.
Take time during the peak days/hours of this New Moon (Sept. 14 –18) to feel into which chapters of your life are now complete and where you would like more movement and freedom to move into a new direction. Set intentions for future growth that can sprout when the Sun's light is once again reflected at the Full Moon.
A Virgo New Moon is optimal for reevaluating your nutritional requirements, thought processes, and spiritual needs. To be gentle, kind, and loving to yourself and try not to belabor details, overanalyze, or become too critical, especially of yourself.
Virgo Key Words: analyzation, discriminate, perfection, daily work, guilt, atonement, purification of body–mind–spirit, innocence, giving and assisting, humility, mental constructs, victimization, devotion. Body: intestines, nervous system, hands
Related Article:
The Sun–Moon Lunation Cycle
© 2023 by Linda Kaye